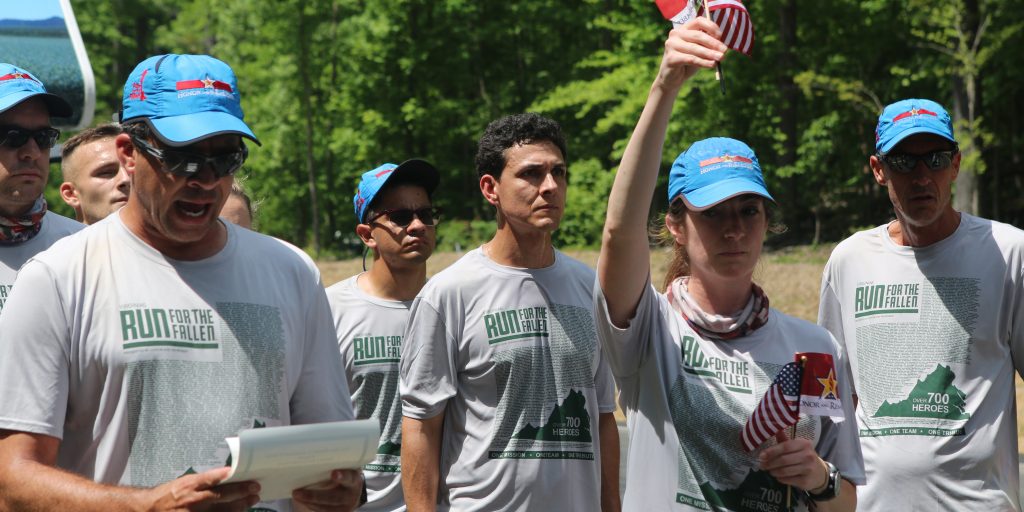 DAY 3: OCTOBER 24, 2021
St. Matthews to the State House, Columbia
Hero Markers: HM 3-116 thru HM 3-150
Using this interactive map on your mobile device, you can easily navigate directly to your Hero Marker. MAP AVAILABLE AT A LATER DATE
1. Find your Hero on the list – FIND A HERO – and note the Hero Marker, Date, Day and Time.
    (Example: 3-120 = Sunday, October 24, 2021, 10:00 AM)
2. Go to Route, and select the day for your Hero Marker.
    (Example: 3-120 = Day 3)
3. Select the Show Sidebar icon in the top left corner of the map, then select your Hero Marker.
4. Select the Directions icon in the top center of the map to navigate to your Hero Marker location using your mobile device.